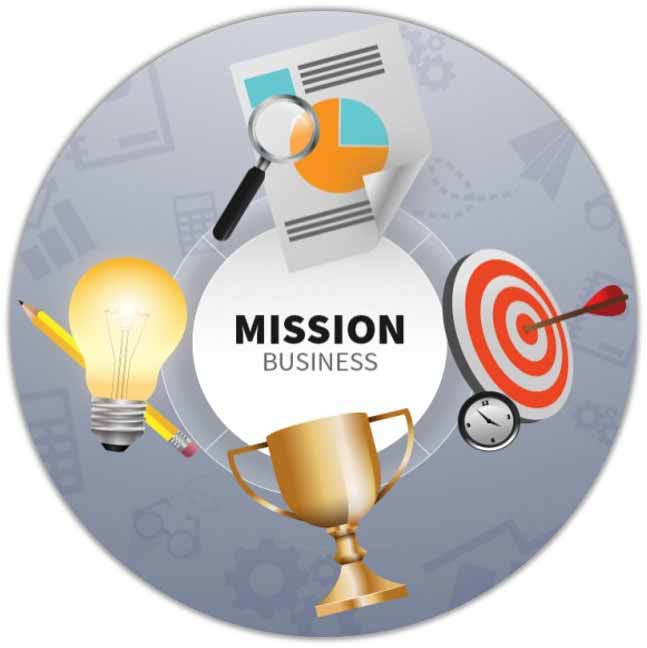 Mission
Our motto is to cater outsourcing services related to PPC, SEO, Content, Web Analytics and Web Development. We provide white label services to clients across different nations of the world in hassle free manner. Also, we constantly try to achieve better results by providing quality services at fractional cost.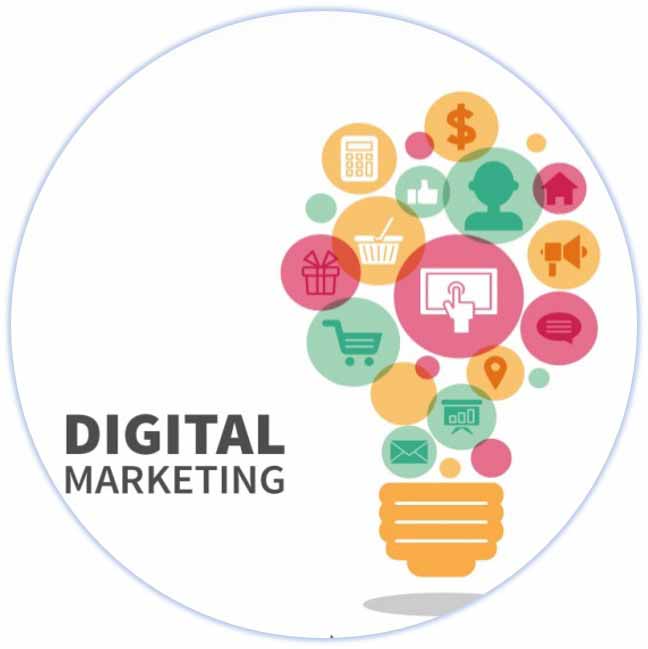 History
Megistron Media was founded in 2014 at Patna, India with an objective to provide digital marketing services to clients across the globe. In the next few years, we became Google Premier Partner and Bing Partner. We also aim to bestow jobs to talented and suitable candidates at Patna location.
Have something to ask? Any question in mind? Don't hesitate. We are here and ready to help. If you have any query, just fill up the form and our support team will get back to you as soon as possible.