PPC stands for pay-per-click. In this, the advertisers need to pay a small amount of fee each time the Ad is clicked. There is a lot of work which goes behind a successful PPC campaign. From keyword research to Ad copies creation, everything is vital. A comprehensive work process is followed to execute the same. We, at Megistron Media make sure that Ads are relevant and pertinent to the subject.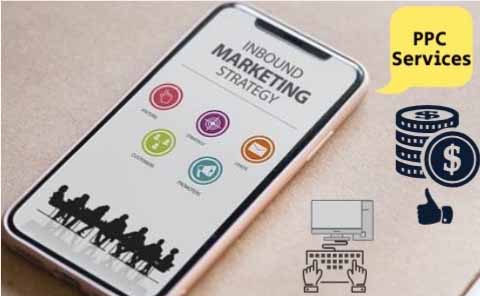 Boost Traffic
---
The Ads not only bring in more customers but also increase the traffic of the website. The Ads enhance the overall reach of the website.
Increase Sales
---
The sales increases at a rapid pace. It helps in developing a wide customer base. The products and services reach the targeted audience.
Brand Value
---
The brand gets recognized and value becomes better. Ads create a long lasting impact on the viewers and they become more trustful to the brand.
Pay for Clicks
---
In the offline Ad world, huge amount is paid irrespective whether the Ad reaches the audience or not. In PPC, you only pay when a user clicks upon the Ad.
The expert team here have in-depth idea about managing campaigns. The work is handled swiftly and we adhere to deadlines.
---
The team here works around the clock to look upon the queries asked. We try to resolve all the questions and problems within 24 hours.
By outsourcing the work to us, you can cut down on costs. We make sure that quality service is delivered at a fractional cost.
---
We offer 100% white label service. The client is retained by you but the work is done by us. The branding remains intact.
Looking for digital marketing services? Let's have a quick discussion on it.
We are PPC service provider. Tell us about your project budget and its timeline. We will revert back to you as soon as possible and our team will handle your project with ease. You will definitely gain a wider online reach through our white label services. Experts are available here to guide you better.
If you want to gather information regarding our project handling technique and how our tasks are performed here? Just leave a message or simply drop us an e-mail with all your queries and we will respond you back within 24 hours.